Brendan Freeman
President - Private Wealth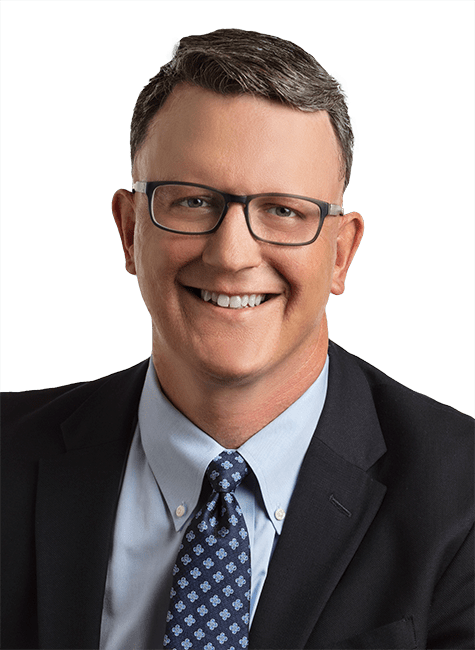 About Brendan
Brendan Freeman, President of Private Wealth at First Business Bank, has over 25 years of experience in private wealth management and banking, including in previous leadership roles. He oversees private wealth management services in the South Central Wisconsin, Southeast Wisconsin, Northeast Wisconsin, and Kansas City Metro markets.
Brendan began his career at Strong Capital Management in the Milwaukee area, advising high net worth individuals and their families. He then moved on to leadership positions in private wealth management with Bank of America in St. Louis and Enterprise Bank & Trust, leading a group of 40 associates in St. Louis, Kansas City, and Phoenix. Most recently, Brendan held the title of Regional Wealth Executive with Regions Bank, overseeing a nine-state area and a team of more than 200 associates.
Brendan graduated from Marquette University with a bachelor's degree in finance and received an MBA from Washington University in St. Louis. He is committed to helping in the community.
Previously in St. Louis, he was a campaign chair for United Way of Greater St. Louis, an Executive Board Member of the Center of Creative Arts (COCA), and a board member of The Faust Park Foundation, and The Saint Louis University Bequest and Gift Council.
He recently started a new chapter in the state of Wisconsin of CEOs Against Cancer, with several other leaders in the state. Brendan and his wife have five children, and he enjoys running, traveling, and coaching soccer and basketball.
Recommended Resources
Explore blogs, articles, and news from First Business Bank's team of experts. Make business decisions based on the latest data and insights.