Bryan Swanson
Senior Vice President – Director of Commercial Banking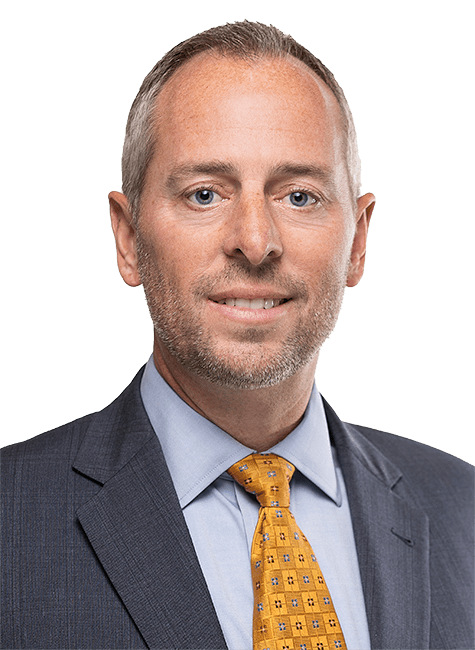 About Bryan
Bryan Swanson joined First Business Bank as Senior Vice President – Director of Commercial Banking in 2021 with more than 20 years of experience in banking. Previously, he began his career as a senior analyst then progressed to a credit officer role before transitioning into a Commercial Banking relationship manager position in 2005. Since 2014, he has held positions of leadership and management responsibilities. In his current position, Bryan enjoys helping our Commercial Banking team assist clients as they execute business strategies with the latest financial solutions, resources, and connections to grow.
He earned his bachelor's degree and Master of Business Administration from Iowa State and lives in Brookfield, Wis., with his wife and three children. In his free time he enjoys golf, tennis, and hiking all the national parks. He volunteers as a Director of Safe & Sound, a nonprofit serving Greater Milwaukee whose mission is to unite residents, youth, law enforcement, and community resources to build safe and empowered neighborhoods.
Recommended Resources
Explore blogs, articles, and news from First Business Bank's team of experts. Make business decisions based on the latest data and insights.