Carly Putzer
Client Services Associate II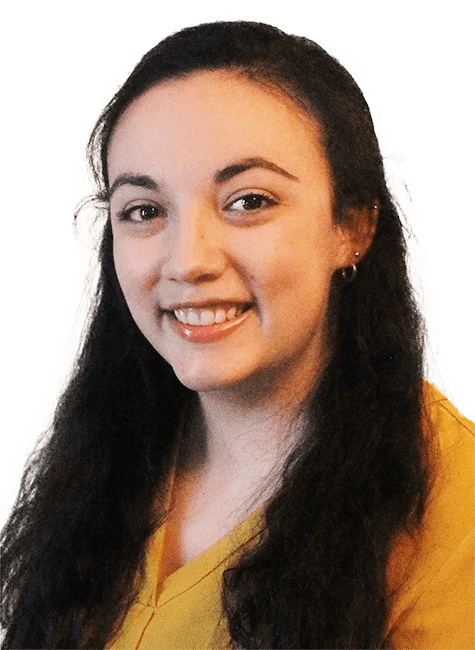 About Carly
Carly Putzer was promoted to Client Services Associate II in 2022. A Wisconsin native from Oshkosh, she graduated from Oshkosh West High School in 2014 and held roles in food service, retail, and banking. Prior to joining First Business Bank, Carly was a Member Contact Service Representative at Community First Credit Union and a teller at Nicolet National Bank.
In her free time, she enjoys photography and spending time with her family.
Recommended Resources
Explore blogs, articles, and news from First Business Bank's team of experts. Make business decisions based on the latest data and insights.