Carrie Prince
Marketing Technology Director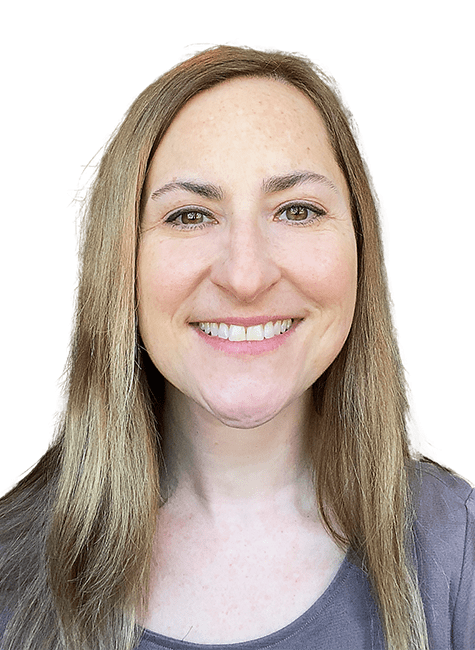 About Carrie
Carrie Prince joined First Business Bank as Marketing Automation Manager in May 2016, was promoted to Senior Marketing Manager in December 2017, and promoted to Marketing Technology Director in September 2022. She has over 15 years of business-to-business marketing experience, focusing on marketing strategy and analytics, lead generation, and marketing automation.
Carrie graduated with a Bachelor of Business Administration degree from St. Norbert College and completed her Master's degree in Marketing Technology at the University of Wisconsin – Milwaukee. Carrie volunteers at the Verona Public Library, and enjoys reading, traveling, and spending time with her husband and two children.
Recommended Resources
Explore blogs, articles, and news from First Business Bank's team of experts. Make business decisions based on the latest data and insights.