Christine Waldschmidt, JD
Vice President - Trust Advisor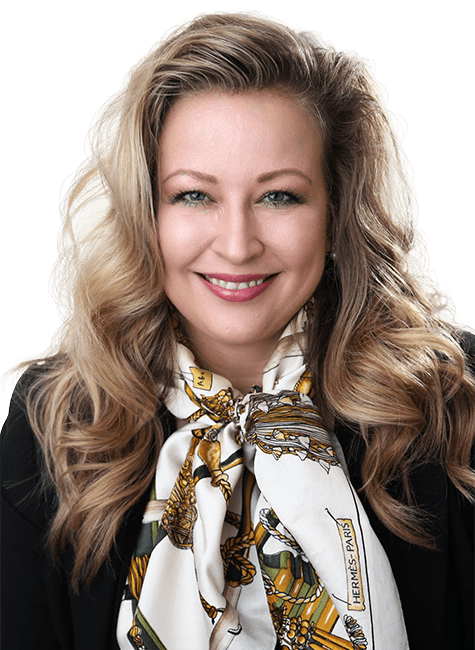 About Christine
Christine joined First Business Bank's Private Wealth team as Vice President - Trust Advisor with over 25 years of experience in trust administration, estate planning, and corporate law. She has worked in the corporate fiduciary environment as well as in private practice. Christine is working with the Kansas City Metro market to provide trust, estate, and private wealth management services to clients, with a strategic focus on holistically serving the needs of business owners and their families.
Christine grew up in the Kansas City area, and earned her undergraduate and law degrees from the University of Kansas. She resides in Leawood, Kansas, with her two sons and two gray tabby cats. She's an avid reader, a supporter of the arts, and is very involved with the Kansas City Ballet Guild. Christine enjoys traveling, particularly to visit her identical twin sister in the Netherlands.
Recommended Resources
Explore blogs, articles, and news from First Business Bank's team of experts. Make business decisions based on the latest data and insights.