Colleen Stormoen
Senior Talent Acquisition Specialist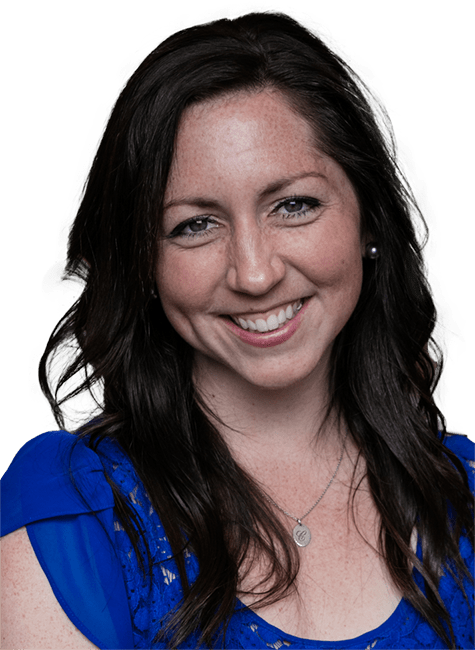 About Colleen
Colleen Stormoen is a Senior Talent Acquisition Specialist focusing on helping managers find the right people for their teams and ensuring candidates have the best possible experience with First Business Bank. With no single recruitment approach working for every position, she focuses on honest and open communication throughout the entire process with all parties involved. Colleen manages our companywide internship program and hiring across all levels of the company and specialty lending lines of business.
Her strengths include enriching the candidate journey, driving down turnover through targeted hiring, and advocating for First Business Bank. By partnering and analyzing the needs of our business with the hiring team, she devises the right strategies, resources, and tools needed to build the best team and ensure the new employee will be successful.
Colleen provides not only specialized Talent Acquisition expertise to First Business Bank's Human Resources Team, but also serves as a business partner to employees and leaders across the company providing personalized HR support. She also leads many corporate culture initiatives, drives corporate philanthropy and community partnership through her role in the annual United Way campaign, and supports the company's commitment to Diversity, Equity, and Inclusion (DEI).
Prior to her current role, Colleen worked in retail management as an Executive Team Lead with Target stores and as a Division Director with Robert Half in their Accountemps and OfficeTeam groups. She holds a bachelor's degree in Communication, a SHRM-CP certification, and enjoys hiking, live music, and exploring Madison with her husband and son.
Recommended Resources
Explore blogs, articles, and news from First Business Bank's team of experts. Make business decisions based on the latest data and insights.