Craig Cerbins
Vice President – Commercial Banking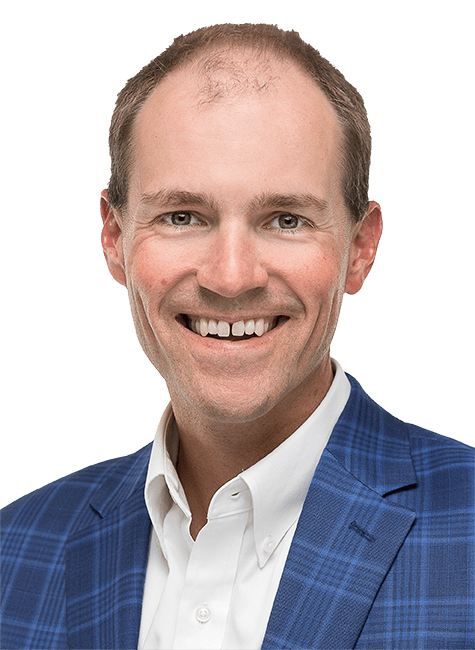 About Craig
Craig Cerbins, Vice President – Commercial Banking, started his career in financial services at First Business Bank, progressing from Credit Analyst in 2010 to Vice President – Commercial Banking in 2017. After leaving for almost four years, he rejoined First Business Bank in 2022.
As a commercial banker, Craig partners with manufacturing and distribution companies, and developed a niche working with food and beverage companies. He has served as a member of FaB Wisconsin's Industry Growth Committee and completed food safety training including: HACCP (Hazard Analysis Critical Control Point) and FaBsafe.
Craig is a member of the Board of Directors at Meta House, serving as Treasurer, and a member of Meta House's Finance Committee. He previously was Chair of their Young Leaders Board. He also is a member of the Board of Directors at The Women's Center, a member of their Finance Committee, and a former co-chair of their Advancing Advocates Council (AAC). Craig is a former Loaned Executive for United Way in Waukesha County. In 2017, he was recognized by United Way of Greater Milwaukee & Waukesha County as a Philanthropic 5 Award winner. Craig was selected as a 2022 Emerging Leader of Waukesha County by The Waukesha County Business Alliance.
Craig graduated from the University of Wisconsin – Madison with a Bachelor of Arts degree in Economics and was a student-athlete for the UW Men's Varsity Golf Team. He earned a Certified Treasury Professional (CTP) designation, graduated from the Graduate School of Banking at the University of Wisconsin – Madison, and received a Certificate of Executive Leadership from the Wisconsin School of Business.
Recommended Resources
Explore blogs, articles, and news from First Business Bank's team of experts. Make business decisions based on the latest data and insights.