Dan Ovokaitys
Chief Information Officer
First Business Financial Services Inc.
parent company of First Business Bank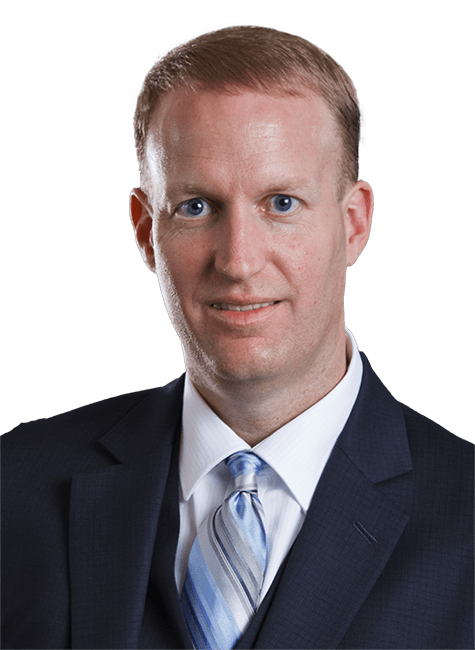 About Dan
Daniel Ovokaitys has served as Chief Information Officer of First Business Financial Services, Inc., parent company of First Business Bank, since June 2014. Prior to that, he served as Head of Corporate IT (North/South America) for Merz Pharmaceuticals from 2010 until 2014. He also served as Director of IT for Aurora Health Care from 2006 to 2010 and Manager of IT for the American Transmission Company (ATC) from 2000 to 2006.
Daniel received his Bachelor of Science Degree from the Milwaukee School of Engineering (MSOE) and his MBA in Finance from the University of Massachusetts – Amherst. Daniel also completed the Graduate School of Banking Program at the University of Wisconsin – Madison.
Recommended Resources
Explore blogs, articles, and news from First Business Bank's team of experts. Make business decisions based on the latest data and insights.