Dave Seiler
President & COO
First Business Financial Services, Inc.
Parent company of First Business Bank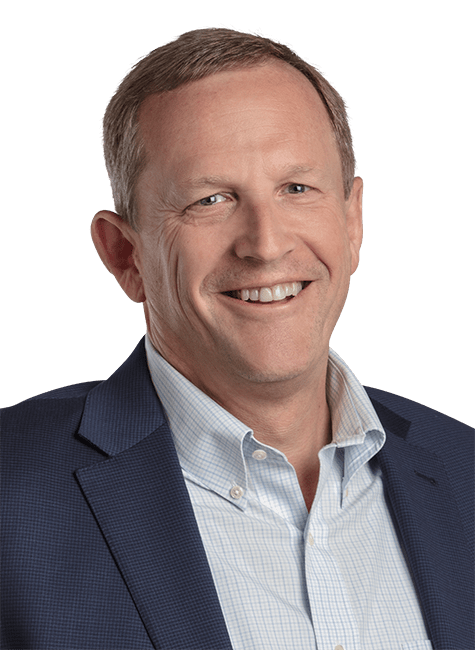 About Dave
After serving for six years as Chief Operating Officer, Dave Seiler was named President and Chief Operating Officer of First Business Financial Services, Inc., parent company of First Business Bank, in 2023. He brings more than 25 years of financial services experience with leading commercial banking firms in the Midwest. His current areas of responsibility include our four Commercial Banking regions, Asset-Based Lending, Accounts Receivable Finance, Equipment Finance, Floorplan Financing, SBA Lending, Private Wealth, IT, and Operations.
Prior to joining First Business Financial Services, Inc., he served as Managing Director of the Correspondent Banking Division of BMO Harris Bank.
Seiler received a bachelor's degree in Marketing and Business Administration and a master's degree in Real Estate Appraisal and Investment Analysis from the University of Wisconsin - Madison. He is a Board Member of Big Brothers Big Sisters of Dane County and volunteers as a Big Brother.
Recommended Resources
Explore blogs, articles, and news from First Business Bank's team of experts. Make business decisions based on the latest data and insights.