David Shaw
Senior Vice President - Wealth Advisor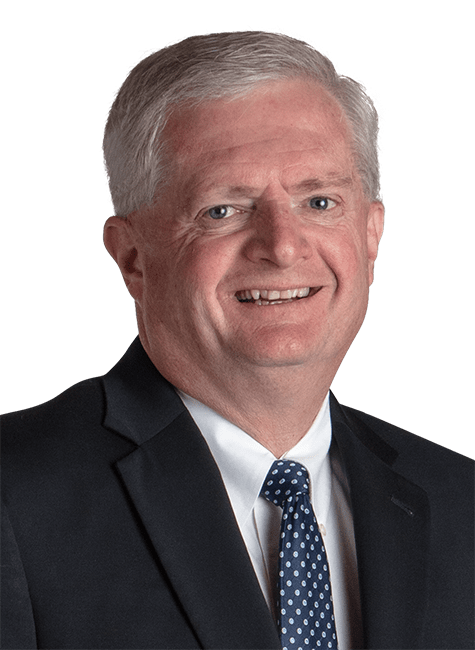 About David
David Shaw works closely with clients to develop comprehensive wealth management and investment strategies specifically tailored to meet their long-term financial goals and objectives. Dave has over 20 years of wealth management experience.
Dave was elected to the St. Mary's Hospital Foundation Board in 2018 for a three-year term. He is a member of the First Business Bank Charitable Contributions Committee, and a past chair of the Dave McClain American Heart Association Research Event. Dave is a member of the Carroll College Athletic Board and was inducted into the Carroll College Sports Hall of Fame in 1988. He is currently active with the American Cancer Society's Coaches Versus Cancer event and has co-chaired the event three times. In addition, Dave enjoys serving as a volunteer coach for the Wisconsin Swing AAU basketball program and has officiated NCAA and WIAA basketball games for 27 years.
Recommended Resources
Explore blogs, articles, and news from First Business Bank's team of experts. Make business decisions based on the latest data and insights.