Debbie Eldridge
Operations Analyst and Trainer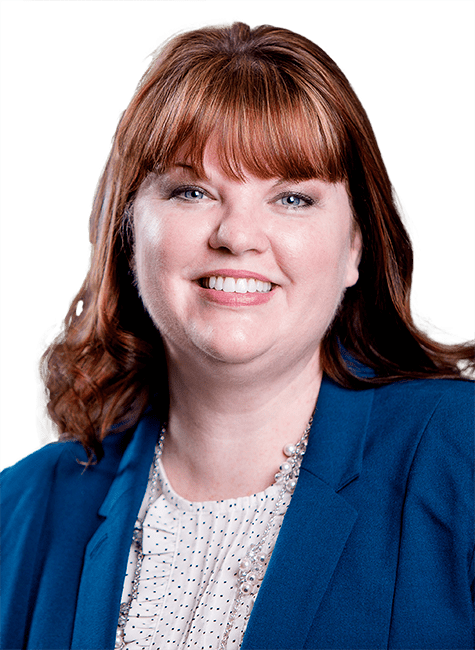 About Debbie
Debbie Eldridge, Operations Analyst and Trainer, trains our team members in all regions to ensure our interactions with both clients and employees are great experiences every time. She develops processes and procedures to create efficiencies that make the workflow as smooth and stream-lined as possible. Debbie enjoys volunteering in the community and finding new adventures to add to her growing bucket list.
Recommended Resources
Explore blogs, articles, and news from First Business Bank's team of experts. Make business decisions based on the latest data and insights.