Eric Engstrom, CIMA®
Vice President - Investment Portfolio Manager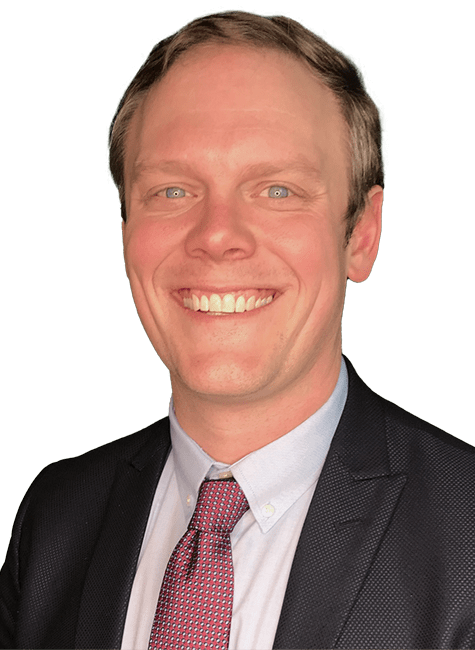 About Eric
Eric Engstrom, CIMA®, joined First Business Bank's Private Wealth team in 2022 as Vice President - Investment Portfolio Manager. An essential member of the client services team, Eric also works with Private Wealth's Investment Committee.
Eric previously worked at Central Wealth Management as investment manager on all client assets. In this client-facing role, Eric worked primarily on investment analysis and portfolio construction and management. He was also responsible for producing educational materials (videos, blogs, etc.) for clients on market conditions and investment performance. Prior to Central Wealth Management, Eric was a financial advisor with New York Life where he gained valuable experience in sales, investment management, and financial planning. Eric began his career as a teacher of physics, astronomy, and chemistry at Wayland Academy in Beaver Dam, WI.
Eric earned a bachelor's degree from Macalester College and completed the CIMA® Executive Program through the Sloan School of Management (MIT).
Recommended Resources
Explore blogs, articles, and news from First Business Bank's team of experts. Make business decisions based on the latest data and insights.