Jim Hartlieb
President & CEO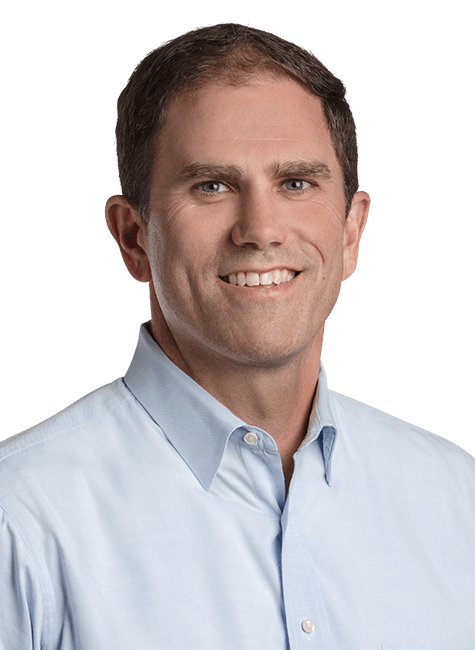 About Jim
Jim Hartlieb joined First Business Bank in 2009 as Senior Vice President and has served as President since 2015. Jim has over 30 years of experience in the commercial banking industry and is focused on serving middle-market companies in the Dane County area. He attended the University of Iowa where he graduated with a Bachelor of Business Administration in Finance and was a four-year letter winner in football.
Jim has been active in the community, serving on several nonprofit boards including the March of Dimes, Middleton Outreach Ministry (MOM), and the Salvation Army. He has also assisted Easter Seals, the Goodman Center, and Second Harvest Foodbank in their fundraising efforts and served as Chair of the Tocqueville Society for United Way of Dane County. He currently serves on the board of Catholic Charities.
Recommended Resources
Explore blogs, articles, and news from First Business Bank's team of experts. Make business decisions based on the latest data and insights.