Jim Myers
Senior Participant Services & Education Officer - Company Retirement Plans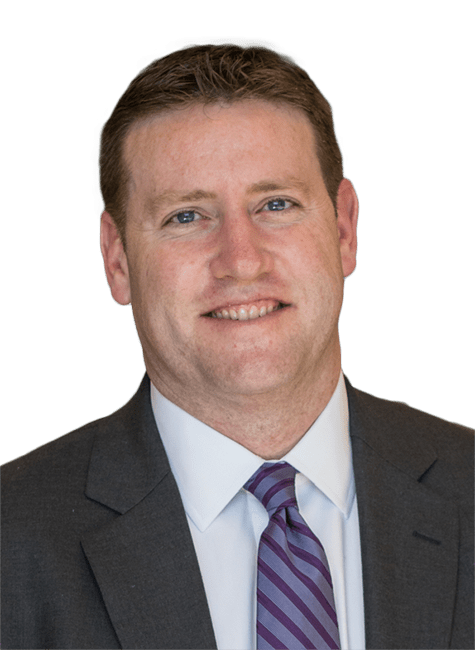 About Jim
Jim Myers joins First Business Bank with more than 17 years of experience as a Financial Advisor. He graduated from the University of Wisconsin - Madison with a Bachelor of Science degree in Personal Finance. He works very closely with the employees who participate in their company-sponsored retirement plans. With an emphasis on education and financial wellness, Jim partners with clients to provide long term investment strategies, allowing participants to develop a financial plan to obtain their retirement goals and objectives.
Jim, his wife and their three kids live in Mount Horeb, Wisconsin and are active members in their community. He enjoys officiating basketball at both the high school and collegiate levels and holds various leadership roles in associated organizations.
Recommended Resources
Explore blogs, articles, and news from First Business Bank's team of experts. Make business decisions based on the latest data and insights.