Kevin Kane
President - Southeast Wisconsin Market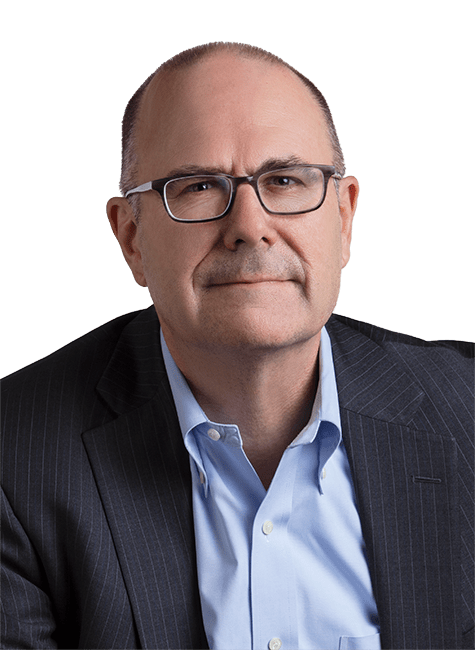 About Kevin
Kevin Kane, CTP, is President - Southeast Wisconsin Market of First Business Bank. With more than 30 years of banking experience, including the last 28 years at BMO Harris Bank, Kevin has held various leadership roles in Commercial Lending and Treasury Management. He began his career with Harris Bank and joined M&I Bank in 1992, where his career advanced through the acquisition with BMO to his most recent role as Managing Director, Head of Commercial Sales: Treasury & Payment Solutions. His focus on developing high-performing teams for the benefit of clients is a hallmark of his career that he will continue at First Business Bank.
Kevin earned a Master of Business Administration from the Fisher College of Business at The Ohio State University and a Bachelor of Arts in Economics from the University of Illinois. He is active serving the Milwaukee-area community in various organizations, including as Board Member of the Schlitz Audubon Nature Center from 2014 to 2020, as a Tocqueville member of United Way of Greater Milwaukee from 2014-2019, and many other organizations. Kevin and his wife Molly live on Milwaukee's east side and have four adult children.
Recommended Resources
Explore blogs, articles, and news from First Business Bank's team of experts. Make business decisions based on the latest data and insights.