Kevin Kane
President - Southeast Wisconsin Market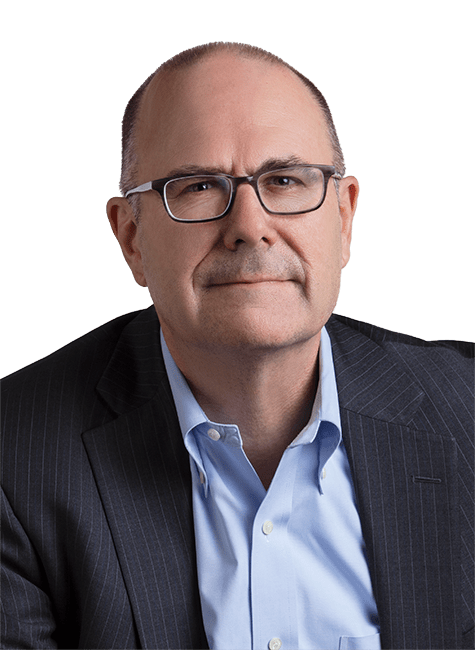 About Kevin
Kevin Kane is President of First Business Bank's Southeast Wisconsin Market. He has nearly 40 years of banking experience serving companies across a wide range of industry sectors and market segments, helping them grow and increase enterprise value. Throughout his career, Kevin has focused on building high-performing teams for the benefit of clients. Prior to First Business Bank, he spent 28 years at M&I/BMO Harris Bank in various leadership roles in commercial lending and treasury management, most recently as Managing Director of Treasury & Payment Solutions.
Kevin earned a Bachelor of Arts in Economics from the University of Illinois and a Master of Business Administration from the Fisher College of Business at the Ohio State University. In addition to his role with First Business Bank, Kevin is on the Advisory Board of the Marquette University School of Banking, is a member of the Policy Board of the Waukesha County Business Alliance, and serves on the Finance Committee of Secure Futures, a non-profit dedicated to supporting financial literacy among teens in Southeast Wisconsin.
Recommended Resources
Explore blogs, articles, and news from First Business Bank's team of experts. Make business decisions based on the latest data and insights.