Lisa Thomas
Senior Client Relationship Specialist Team Lead - Treasury Management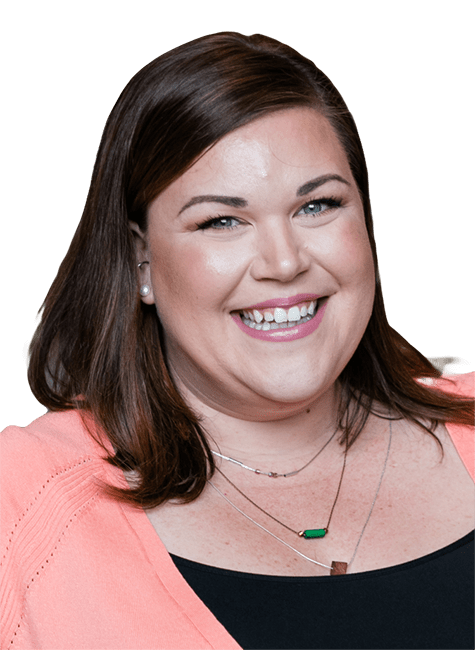 About Lisa
Lisa Thomas was promoted in 2022 to Client Relationship Specialist Team Lead - Treasury Management. She has more than 15 years of experience in Personal Banking and Treasury Management. Lisa is an avid Wisconsin sports fan who also enjoys live music, being creative, and spending time with her family in northern Wisconsin.
Recommended Resources
Explore blogs, articles, and news from First Business Bank's team of experts. Make business decisions based on the latest data and insights.