Lynn Ann Arians
Director of Corporate Governance & Corporate Secretary
First Business Financial Services, Inc.
Parent company of First Business Bank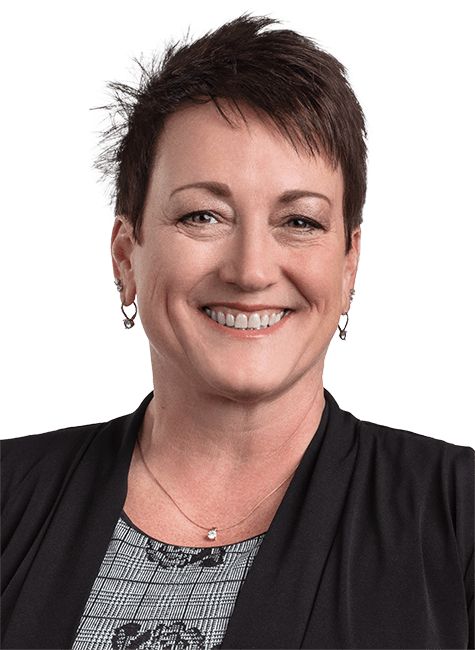 About Lynn Ann
Lynn Ann Arians joined First Business Financial Services, parent company of First Business Bank, in March 2017. As the Director of Corporate Governance and Corporate Secretary, she is responsible for overseeing the company's corporate governance framework, ensuring compliance with stock exchange listing standards and SEC reporting and compliance, implementing decisions made by the Board of Directors, and overseeing shareholder relations. She brings over 30 years of business experience to her position with the past 15 years in the financial services and corporate governance fields.
Lynn Ann holds the Certified Corporate Governance Professional designation granted by the Society for Corporate Governance. She is a member of the Society for Corporate Governance and Women United.
Recommended Resources
Explore blogs, articles, and news from First Business Bank's team of experts. Make business decisions based on the latest data and insights.