Marcy Gudgel
Director of Trust Operations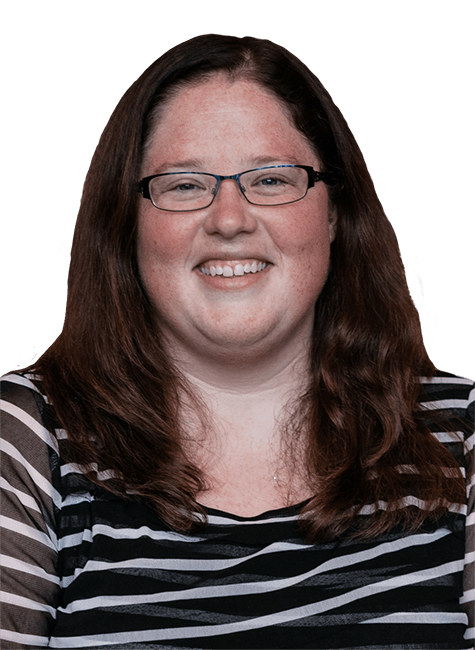 About Marcy
Marcy Gudgel is the Director of Trust Operations at First Business. She is responsible for supervising daily operational tasks, database management and communications with key service providers. Marcy has 20 years of experience in the financial industry with extensive work in operations and client services. In 2020 she earned the prestigious Certified Trust Operations Professional™, CTOP™, designation from the Cannon Financial Institute. Marcy is also a graduate of the University of Wisconsin - Madison. She participates annually in the American Cancer Society Relay for Life.
Recommended Resources
Explore blogs, articles, and news from First Business Bank's team of experts. Make business decisions based on the latest data and insights.