Marlee Jorgensen
Assistant Vice President - Treasury Management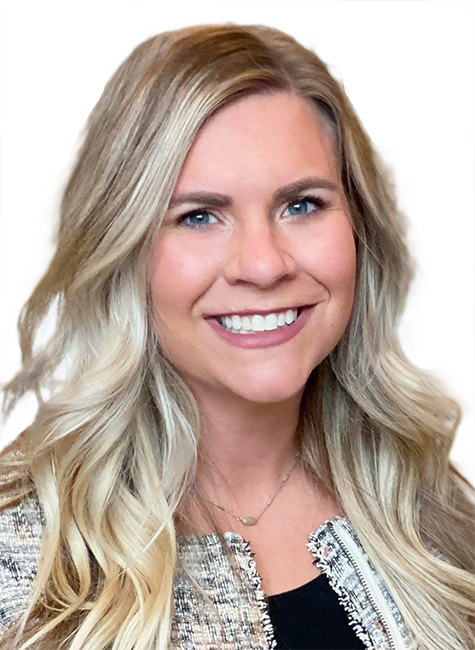 About Marlee
Marlee Jorgensen joins First Business Bank as Assistant Vice President - Treasury Management with over five years of experience in the financial industry. She understands the importance of high-touch personal service while providing businesses with a full range of treasury solutions.
She attended the University of Minnesota - Duluth where she earned a bachelor's degree in Communication and Business Administration. Following graduation, Marlee worked in collegiate athletics at UMD before moving to Madison and joining the banking industry.
She is active with the American Heart Association and Special Olympics of Wisconsin. In her free time she enjoys spending time outdoors and attending Wisconsin sporting events. Marlee lives in Middleton with her husband, Brent, and daughter, Ivy.
Recommended Resources
Explore blogs, articles, and news from First Business Bank's team of experts. Make business decisions based on the latest data and insights.