Mike Colloton
Vice President - Asset-Based Lending
First Business Specialty Finance, LLC
subsidiary of First Business Bank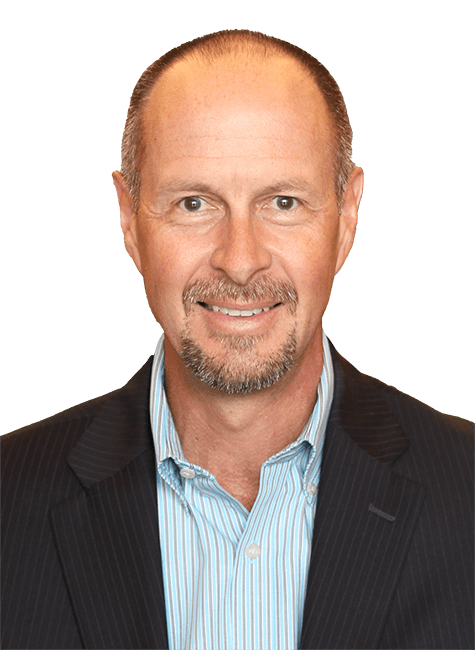 About Mike
Mike Colloton is responsible for new business development within our Asset-Based Lending group, and is located at our Brookfield, Wisconsin office. He has 30+ years of Asset-Based Lending experience, which includes four years at Bank One Commercial Finance and seven years at Wells Fargo Business Credit. He helps negotiate, structure, and close loans for businesses looking for senior secured financing from $2,000,000 to $18,000,000+. Typically, these are manufacturers and distributors that currently do not fit traditional bank lending criteria due to performance and/or leverage.
Mike graduated from the University of Wisconsin-Milwaukee with honors and is a Certified Public Accountant-Inactive. He is a member of the Association for Corporate Growth and the Turnaround Management Association.
Recommended Resources
Explore blogs, articles, and news from First Business Bank's team of experts. Make business decisions based on the latest data and insights.