Pauline Hittesdorf
Senior Client Administrative Officer - Company Retirement Plans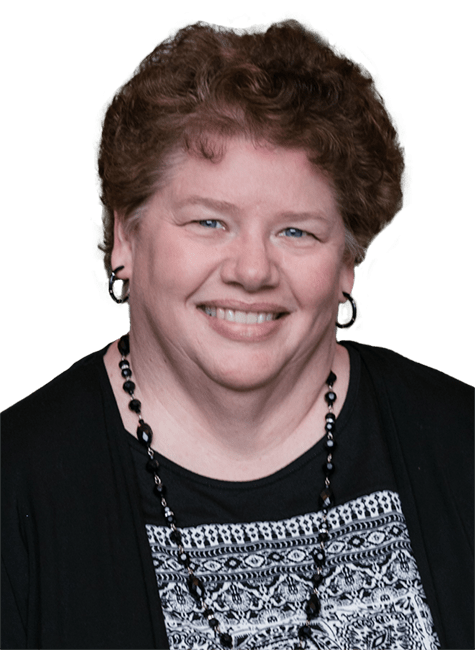 About Pauline
Pauline Hittesdorf is a member of the Company Retirement plans team within First Business Bank Private Wealth and works with plan sponsors, participants, and vendors across all areas. She handles client service issues, plan documentation, client onboarding, and communications. Pauline also manages our brokerage operations area, where she works with individuals on service-related issues and oversees compliance.
Pauline serves as the Secretary of the First Business Bank Charitable Foundation Board, as Secretary of Directors Trust Committee, and as Secretary of the Trust Administrative Committee. With over 30 years of experience in the financial industry, Pauline has expertise in brokerage operations, regulatory compliance, and client service to both individuals and qualified retirement plans. She is a graduate of Madison Business College and serves on several committees at her church.
Recommended Resources
Explore blogs, articles, and news from First Business Bank's team of experts. Make business decisions based on the latest data and insights.