Ryan Hughes
Vice President - Commercial Real Estate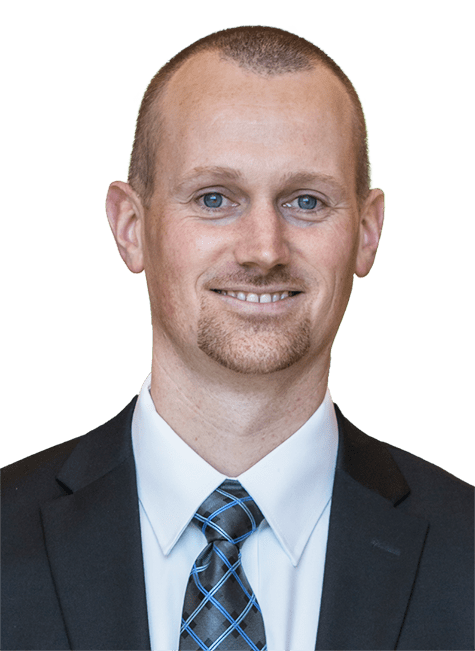 About Ryan
Ryan Hughes has over 17 years of banking experience and is a Vice President - Commercial Real Estate Banking with First Business Bank. Ryan has a Finance degree with an emphasis in Real Estate from the University of Wisconsin – Whitewater. Outside of work, Ryan enjoys staying active with his wife and two daughters.
Recommended Resources
Explore blogs, articles, and news from First Business Bank's team of experts. Make business decisions based on the latest data and insights.