Shami Dekelaita
Account Manager - Accounts Receivable Financing
First Business Specialty Finance, LLC
subsidiary of First Business Bank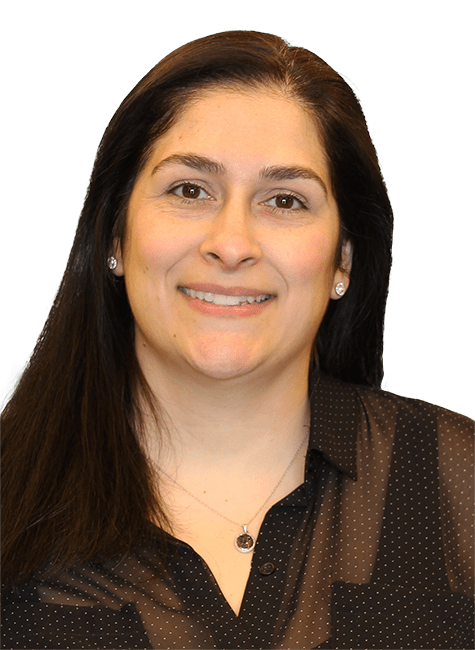 About Shami
Shami Dekelaita is an Account Manager for First Business Bank's Accounts Receivable Financing team. She has over 19 years of financial experience and has also earned the Compliance Officer/Title 31 Examination Administrator certificate.
Shami has a bachelor's degree in Management from Northeastern IL University. She volunteers as an assistant coach for the Niles Park District Soccer League. She enjoys spending her free time with family and friends.
Recommended Resources
Explore blogs, articles, and news from First Business Bank's team of experts. Make business decisions based on the latest data and insights.