What Type of Business Financing Should I Use?

Getting the right type of financing is one of the most important decisions that can make or break any business. Financing methods are not created equal and can have dramatic implications on your company's cash flow, taxes, operations, and overall competitiveness. This is especially true for small and emerging businesses, where access to the right type of capital is essential to growth.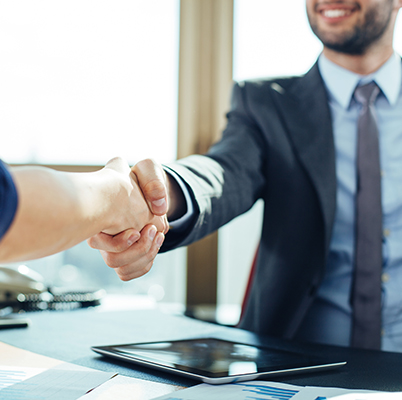 Invoice factoring (or accounts receivable financing) is one of the easiest financing sources to secure. In simple terms, factoring involves selling your company's receivables to a factoring company in exchange for upfront cash, which you can use to pay your bills, make payroll, or reinvest in your business. Unlike debt, your company's credit-worthiness is less important than the credit-worthiness of your customers, so factoring can be a good option for businesses that sell to well-established, stable businesses but might have long payment terms.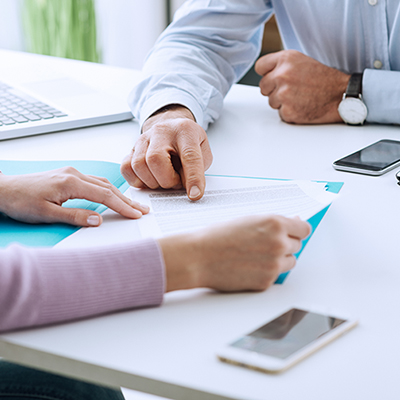 Line of credit
A line of credit is a low cost financing solution offered by many financial institutions. It can be perfect for companies with solid assets, a track record of success, a steady cash flow, and predictable cash needs. However, many companies find it difficult to secure this type of financing because of more stringent financial requirements.
Differences At A Glance
| | | |
| --- | --- | --- |
| | FACTORING | LINE OF CREDIT |
| SPEED | Faster Approval – Businesses can benefit from fast approvals with factoring, with approvals happening within days of application. | Slower Process – A line of credit can take longer, with the process of application to approval lasting weeks. |
| CREDIT | Credit Flexibility – The financial provider focuses on the credit-worthiness of your customer, and does not require an in-depth credit analysis of your company. | Credit Matters – Banks may require an in-depth credit analysis of both the individual and business seeking the traditional commercial loan. |
| STRUCTURE | Growth Structure – A factoring facility will grow with you as your company grows. | Limited Structure – A bank's line of credit is based on a dollar limit. Funding beyond that limit can be prohibitive. |