Wade Hanna
Senior Vice President – Treasury Management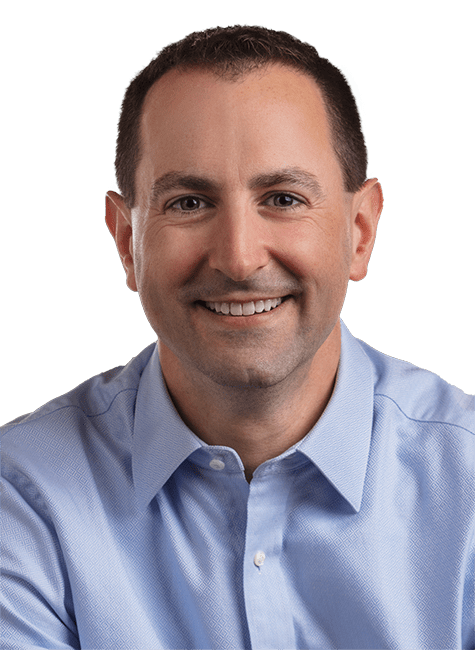 About Wade
Wade Hanna grew up in a small town in southern Wisconsin. He got his bachelor's degree from the University of Wisconsin - Whitewater and worked in the communications industry for a few years.
Wade joined First Business Bank in 2000 as a customer service representative. He began managing that team in 2002 until he had the opportunity to move to Japan with his wife, who was in the U.S. Navy, in 2004. Wade taught English as a Second Language while in Japan and returned to the Madison area, and First Business Bank, in 2005. At that time, Wade became a Treasury Management Officer and then was promoted to Vice President responsible for new business development and relationship management. In 2022, Wade was promoted to Senior Vice President - Treasury Management. His wide variety of experience helps Wade relate to many types of people. He has built long-lasting relationships over his years at First Business Bank, with a particular expertise in the high-tech/biotech and commercial/industrial sectors.
Wade is involved in his community, having served on two boards of directors and coaching a variety of his three kids' youth sports teams. In his free time, Wade enjoys training for marathons, outdoor recreation, watching Wisconsin sports teams and traveling.
Recommended Resources
Explore blogs, articles, and news from First Business Bank's team of experts. Make business decisions based on the latest data and insights.