Payables Management
Maximize efficiency across your business with fast and simple payables management.
Optimize Cash Flow with Payables Management
Modernize your payment processes and access a range of tools to make payables simple.
Gain new efficiencies and reduce the risk of a missed payment or security gap with comprehensive payables management for business.
Explore our Comprehensive Payables Management Services
Payables with all the options.
Whether you're a smaller start-up or multinational franchise, you need access to a suite of payables management solutions to reduce your risk, maximize returns, and drive efficiencies for Treasury Management.
Get an Easy-to-Use Integrated Payables Solution
Simplify Treasury Management with Integrated Payables — an easy-to-use application that lets you send ACH, wire, and check payments.
Use Integrated Payables to send a payment file from anywhere for a more efficient, secure, and reliable Treasury Management solution.
Address Short-Term Payables with Liquidity Management
Bank on better cash flow.
Maximize returns on your accounts to improve liquidity and reduce the risk of being short on cash. Comprehensive liquidity management is integral to your payables management solution. With the guidance of our team, you'll increase your yield and daily cash flow with our sophisticated payables tools.
Sweep Accounts
Leverage a daily sweep, loan sweep, or our extended FDIC sweeps through an overnight sweep to maximize your daily earnings without having to worry about managing transfers.
CDs and CDARs
Build a ladder structure with the help of our team that makes sense for your business based on timing and liquidity needs.
Money Market Accounts
Maximize returns with higher interest-bearing rates and still have easy access to your funds to support liquidity with competitive money market accounts designed for business.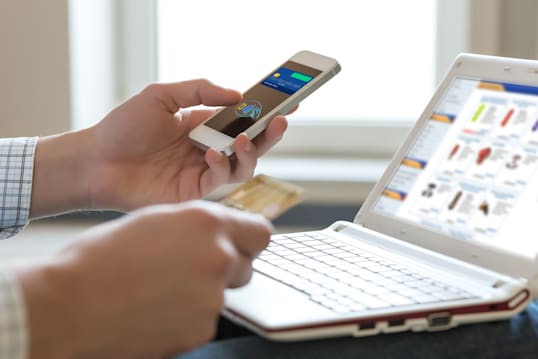 Track Spending with Mastercard®-Backed Credit Cards
Add a transparent layer of accountability and efficiency to your business credit cards.
Corporate Card
Add a traditional corporate card to your payables solution and gain improved visibility into employee spending.
Purchase Card
Use a purchase card to improve procurement efficiency. Categorize and automate coding for credit card activity.
Virtual Card
Pay your monthly invoices easily with a virtual card and reconcile statements using our Integrated Payables solution.
Receipt Management
Use digital receipt management tools to improve payables tracking and reporting.
Get the Latest from the Team
Explore blogs, articles, and news from First Business Bank's team of experts. Make business decisions based on the latest data and insights.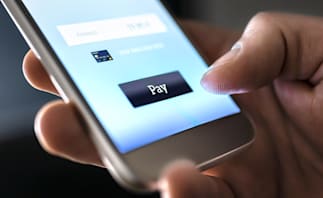 Podcast
What's New in Real-Time Payments for Businesses?
Using real-time payments like Zelle, Venmo, or Paypal, you might give allowance to your kids, split the bill at dinner,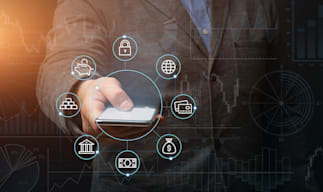 Podcast
What's the ROI of Integrated Accounts Payable?
The accounts payable process often is a time-consuming, complex mix of B2B payments involving ACH, wires, checks, and credit cards.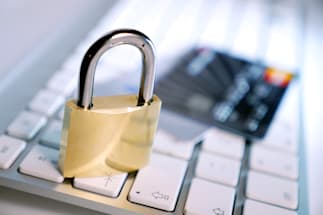 Article
Real Check Fraud Scam Examples Showcase Importance Of Fraud Protection
While high-tech fraud makes splashy headlines, good old-fashioned check fraud is still the number one fraud threat, according to the