Barbara Conley, JD
General Counsel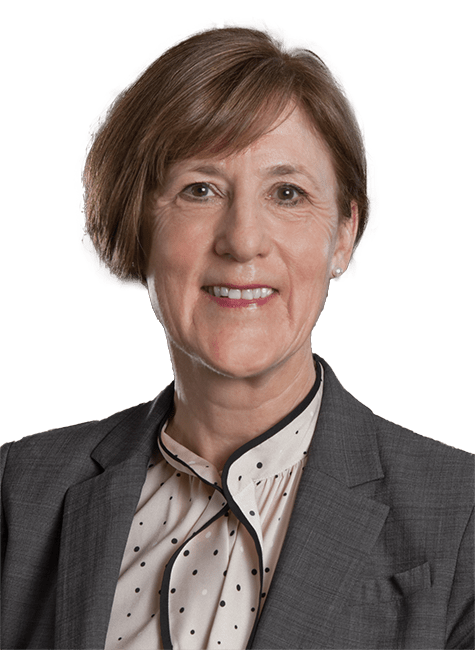 About Barbara
Barbara Conley brings 30 years of progressive commercial banking experience from Associated Bank, and is well known from her extensive community involvement. Barbara's community involvement includes: past Board Member and Board Chair of Downtown Madison, Inc., current Audit Committee Member of Madison Community Foundation, past Board Chair and Finance Committee Chair of Meriter Retirement Services, Inc., past member of the UW School of Business Dean's Advisory Board, and past President and Founding Board Member of The Business Forum, Inc.
Barbara holds a J.D. degree from the University of Wisconsin Law School and is a member of the State Bar of Wisconsin. She also has a Master of Business Administration in Finance and a Bachelor of Business Administration in Personnel from the University of Wisconsin - Madison.
Recommended Resources
Explore blogs, articles, and news from First Business Bank's team of experts. Make business decisions based on the latest data and insights.