Bradley Howe, CFA, CFP®
Senior Vice President - Portfolio Manager & Director of Investments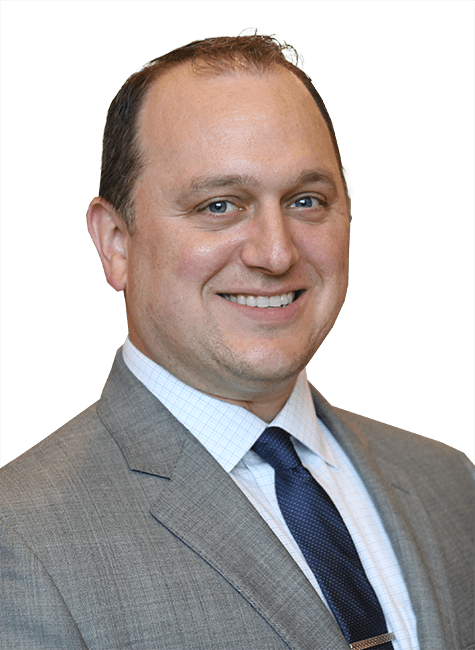 About Bradley
Bradley Howe joined First Business Bank's Private Wealth team in 2018 and serves as Vice President - Portfolio Manager and Investment Team Lead. In 2020 he was promoted to Senior Vice President - Portfolio Manager & Director of Investments. Brad is a Relationship Manager who works with individuals, institutions, and not-for-profit organizations in the areas of investment management, financial planning, and retirement planning. He has over 18 years of experience in the financial industry with extensive work in both investment analytics and client service.
Prior to joining First Business Bank, he worked with BOA Merrill Lynch, Fitch Ratings, and most recently, a local registered investment advisor firm. Brad is a graduate of Lake Forest College. He received his Chartered Financial Analyst designation in 2011 and his Certified Financial Planner designation in 2019.
Brad actively volunteers as a member of Community Around the Children's Hospital (CATCH), which provides various forms of support to the American Family Children's Hospital.
Recommended Resources
Explore blogs, articles, and news from First Business Bank's team of experts. Make business decisions based on the latest data and insights.