Brendan Thornton
Client Relationship Specialist - Treasury Management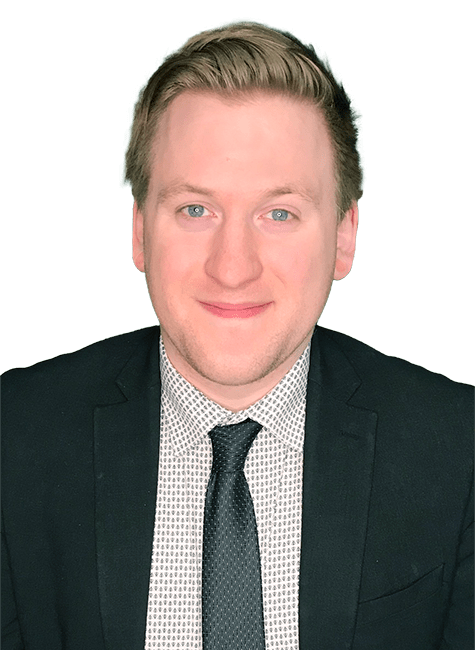 About Brendan
Brendan Thornton, Client Relationship Specialist - Treasury Management, has more than six years of diverse banking experience in most aspects of banking. After starting with Wells Fargo as a Teller, he was promoted to Lead Teller, then Banker, and then Home Loan Processor before joining First Business Bank in 2023. Brendan excels in fast-paced work environments, and enjoys working within complex situations where he can use his analytical skills.
Originally from Gillett, WI, Brendan lives in Green Bay with his girlfriend and their dog, Cosmo. He enjoys hiking, baking, traveling, and cooking.
Recommended Resources
Explore blogs, articles, and news from First Business Bank's team of experts. Make business decisions based on the latest data and insights.