Brian Elmer
Vice President - Wealth Advisor, NMLS #524030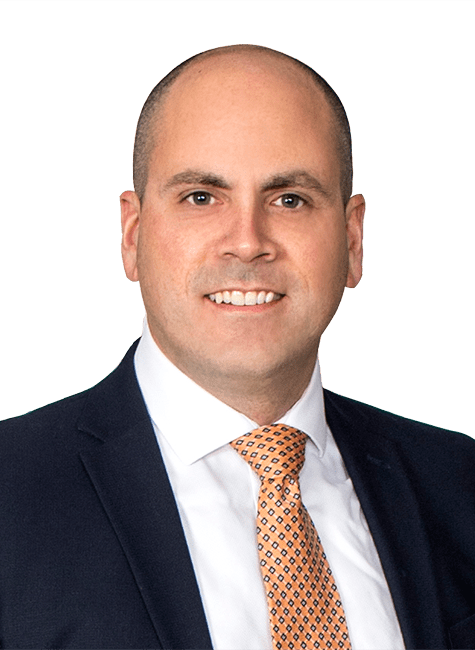 About Brian
Brian Elmer joined the Private Wealth team at First Business Bank in 2020 with 11 years of banking experience serving the needs of clients throughout Northeast Wisconsin. Brian's goal is to make the management of his client's finances as easy as possible and he does so by providing expert advice and having a deep, advisory relationship with them.
As a proponent of goals-based financial planning, he focuses on building an understanding of his clients' needs, wants, and wishes in order to recommend appropriate solutions, often collaborating with additional entities in order to deliver the full spectrum of available products and services.
He holds a Bachelor of Arts degree in Political Science from the University of Wisconsin - Green Bay. Outside of the office Brian is an active member of Immanuel Lutheran Church in Greenville, a volunteer with Junior Achievement, and a youth sports coach for his children's various teams. In his free time he enjoys aviation, golf, and traveling with his family.
Recommended Resources
Explore blogs, articles, and news from First Business Bank's team of experts. Make business decisions based on the latest data and insights.