Brian Spielmann
Chief Accounting Officer
First Business Financial Services Inc.
parent company of First Business Bank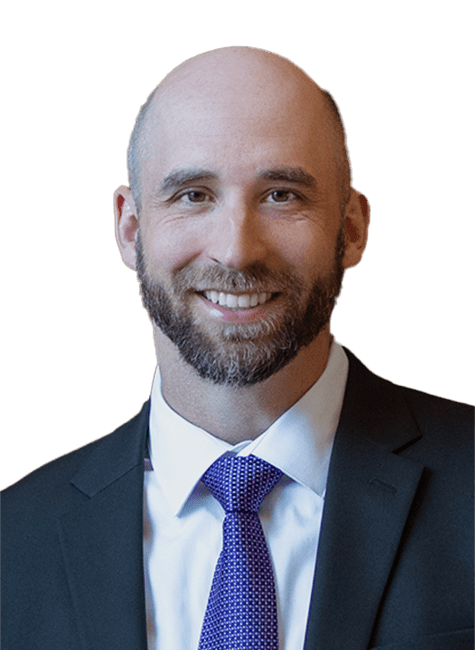 About Brian
Brian Spielmann CPA, MBA, is Chief Accounting Officer of First Business Financial Services, Inc., parent company of First Business Bank. Brian joined First Business Bank in 2006, and prior to his promotion in August 2020, he has served as Director of Finance, Director of Financial Planning and Analysis, Senior Financial Accountant, and Financial Reporting Manager.
Brian earned an accounting degree from Bradley University where he played Division I baseball. He received a Masters of Business Administration from Edgewood College. Brian also completed the Stonier Graduate School of Banking program, holds a Leadership Certificate in Banking from the University of Pennsylvania – The Wharton School, and is a Certified Public Accountant.
Recommended Resources
Explore blogs, articles, and news from First Business Bank's team of experts. Make business decisions based on the latest data and insights.