Bryson Machonga
Assistant Vice President II – Treasury Management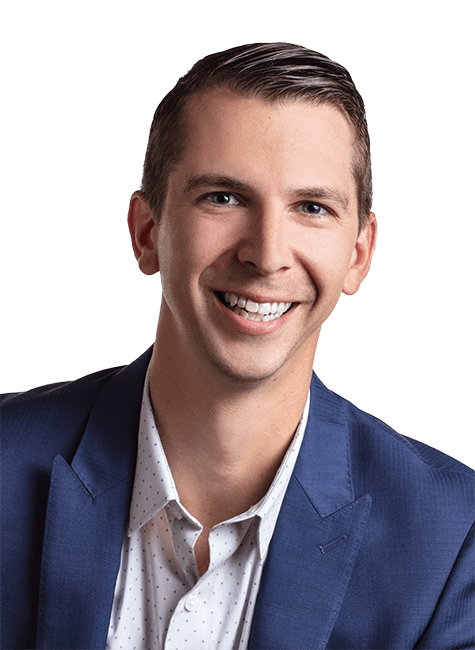 About Bryson
Bryson Machonga joined First Business Bank in 2017 as a Credit Analyst. Since that time, he has been promoted to Treasury Management Officer, Assistant Vice President – Treasury Management, and in 2023, was promoted to Assistant Vice President II – Treasury Management.
Prior to working at First Business Bank, Bryson worked at Wisconsin Manufacturers & Commerce in business development with an emphasis on servicing manufacturing, food and beverage, specialty packaging, agricultural, and service sector companies.
He has a bachelor's degree in business and sport management from Madonna University in Livonia, Michigan. Prior to obtaining his degree, Bryson attended Erskine College in South Carolina where he earned his collegiate varsity letter in soccer. Bryson serves on a variety of boards and committees across the Fox Cities and volunteers through YMCA Fox Cities/Appleton, Green Bay Innovation Group, Pathways Church, and other nonprofit organizations. He also serves as First Business Bank's Advocacy Officer with the Wisconsin Bankers Association. Bryson, his wife, Lauren, and three young daughters live in Appleton with their lab/husky mix named Tank.
Recommended Resources
Explore blogs, articles, and news from First Business Bank's team of experts. Make business decisions based on the latest data and insights.