Chris Sorensen
Director of SBA Servicing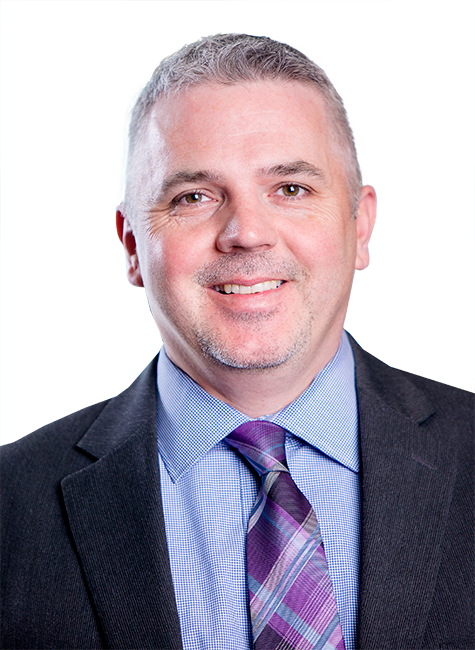 About Chris
Chris Sorensen, Director of SBA Servicing, joined First Business Bank's SBA Lending team in Kansas City in December 2015. He has been a banker for 20 years with an emphasis in Commercial and SBA Lending for the last 12 years. Chris leads an outstanding team that is charged with serving the on-going needs of its SBA clients across the country. He takes great pride in helping small business owners grow their businesses to achieve personal and financial success.
Chris was raised in the Black Hills of South Dakota and received a bachelor's degree in Journalism from the University of Nebraska in 1996.
Recommended Resources
Explore blogs, articles, and news from First Business Bank's team of experts. Make business decisions based on the latest data and insights.