Craig Thieben
Operations Manager – Bank Consulting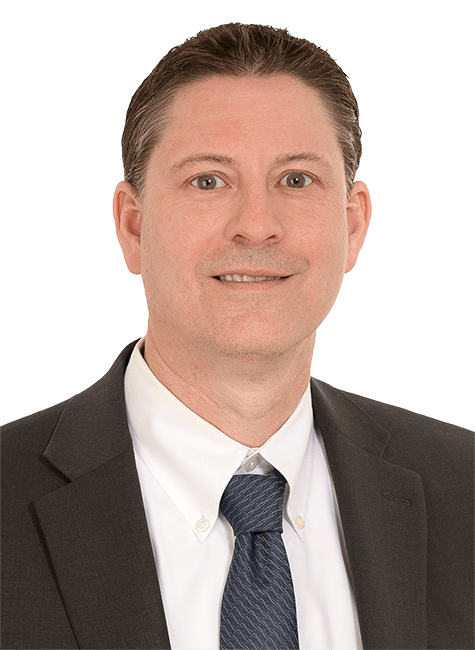 About Craig
Craig Thieben comes to First Business Bank's Bank Consulting team with over 22 years of investment portfolio accounting and operations management experience serving financial institutions in Wisconsin, Indiana, Tennessee, Georgia, Nevada, and California. Within the Bank Consulting group, Craig manages the operations of accounting, financial report distribution, asset/liability validations, investment settlement, regulatory compliance, and marketing.
He graduated from Michigan State University with a Bachelor of Arts degree. Craig previously worked for M&I Portfolio Services, Inc. and KeyState Corporate Management, LLC.
Recommended Resources
Explore blogs, articles, and news from First Business Bank's team of experts. Make business decisions based on the latest data and insights.