David Sook
Senior Vice President - Sales Manager - Equipment Finance
First Business Specialty Finance, LLC
subsidiary of First Business Bank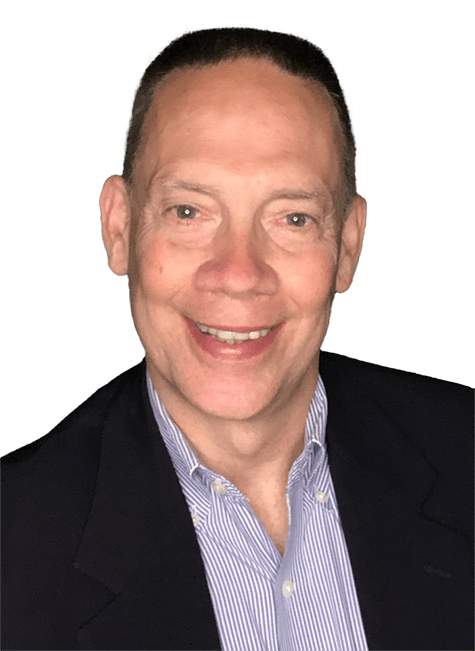 About David
David Sook joins the Equipment Finance team at First Business Bank with more than 25 years of experience in equipment finance, covering a wide variety of industries including healthcare, technology, and municipal markets. Most recently, David was helping clients nationally in the municipal equipment finance market, leveraging both direct end-user and vendor relationships. With a variety of positions in equipment finance in sales, sales management, asset management, and managing documentation and operations aspects of the business, David is expertly positioned to help your business.
David is a Wisconsin native and holds a bachelor's degree in corporate finance from Arizona State University. In his free time, David enjoys camping, kayaking, hiking, and trail running.
Recommended Resources
Explore blogs, articles, and news from First Business Bank's team of experts. Make business decisions based on the latest data and insights.