Ed Sloane
Chief Financial Officer
First Business Financial Services Inc.
parent company of First Business Bank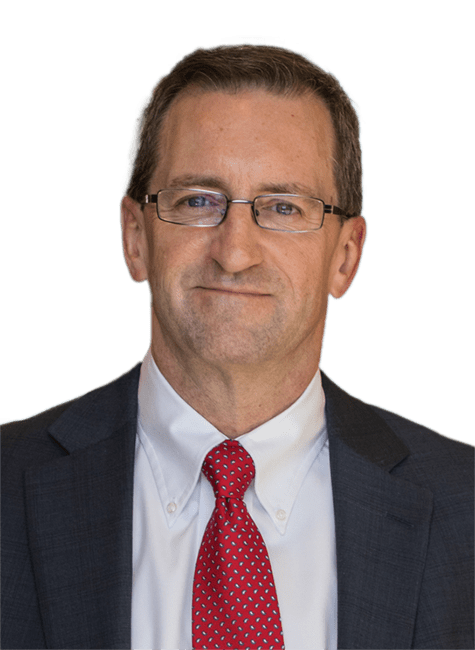 About Ed
Ed Sloane joined First Business Financial Services, Inc., parent company of First Business Bank, in 2016 and has more than 35 years of experience in financial services. In his former role at Peoples Bancorp, Inc., Ed completed several bank and non-bank acquisitions. Prior to that, he spent 19 years with WesBanco, Inc., a financial services company in Wheeling, West Virginia, where he held the positions of Senior Vice President – Strategic Planning & Analysis, Senior Vice President – Controller, and other roles. Ed received a BSBA in Accounting from Marshall University in Huntington, West Virginia. He is a Certified Public Accountant.
Recommended Resources
Explore blogs, articles, and news from First Business Bank's team of experts. Make business decisions based on the latest data and insights.