Eddie Miranda
Collateral Analyst – Accounts Receivable Finance
First Business Specialty Finance, LLC
subsidiary of First Business Bank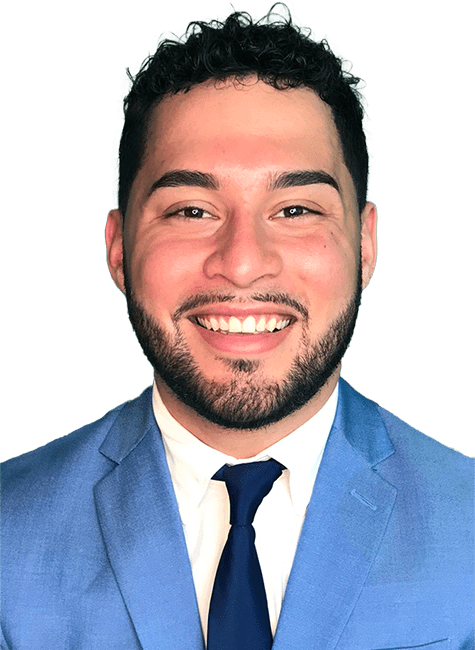 About Eddie
Eddie Miranda joined First Business Bank in 2022 with more than 10 years of experience in client service. In 2023, he was promoted from Operations Associate to Collateral Analyst within our Accounts Receivable Financing team. He's a personable and hardworking team player who brings enthusiasm, great communication skills, and innovative thinking to the workplace.
Eddie graduated from the University of Michigan - Ann Arbor with a bachelor's degree in Communication and Media Studies with a minor in Entrepreneurship. He is also a two-time National Boxing Champion for the University of Michigan and volunteers his time in the community supporting youth as a Support Staff member at his old high school, Pritzker College Prep, and volunteers at the F.A.I.T.H. center for homeless outreach.
Recommended Resources
Explore blogs, articles, and news from First Business Bank's team of experts. Make business decisions based on the latest data and insights.