Eric Schremp
Assistant Vice President II – Commercial Banking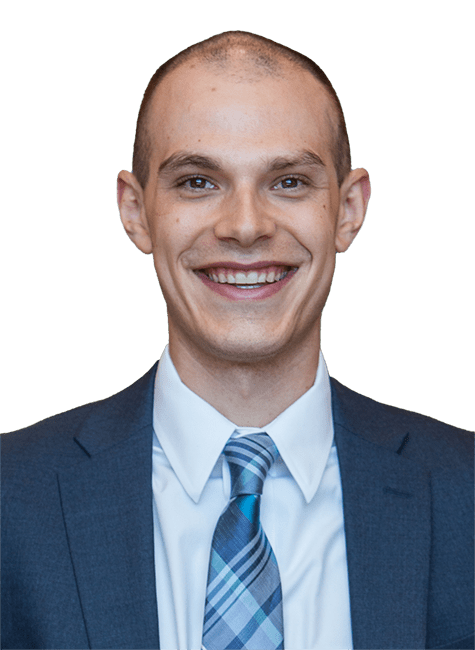 About Eric
Eric Schremp has been with First Business Bank since June 2013, initially serving as a Credit Analyst before moving into the role of Assistant Vice President – Commercial Real Estate Banking and, in 2021, transitioning to Assistant Vice President II – Commercial Banking. He graduated with a Bachelor's Degree in Management from the University of Wisconsin - Madison where he was also a student athlete with the UW Men's Varsity Golf Team. Eric is an active member of the United Way Rosenberry Society, as well as other community organizations. Other interests include sports, particularly playing golf, and spending time at his family's cottage. He was born and raised in Wausau, WI.
Recommended Resources
Explore blogs, articles, and news from First Business Bank's team of experts. Make business decisions based on the latest data and insights.