Erika Perez
Senior Account Manager - Accounts Receivable Financing
First Business Specialty Finance, LLC
subsidiary of First Business Bank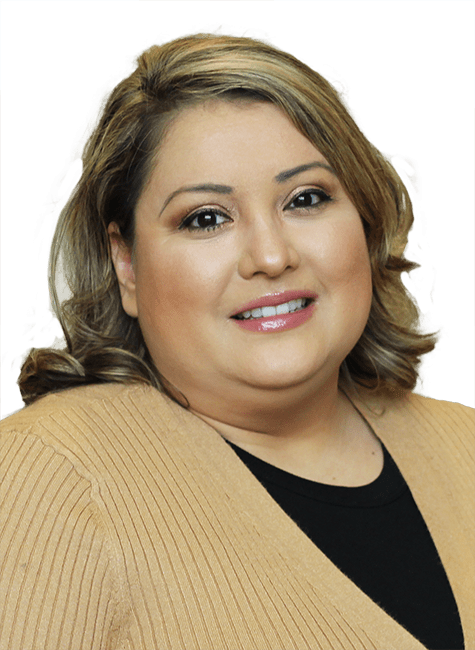 About Erika
Erika Perez is a Senior Account Manager for Accounts Receivable Financing at First Business Bank. She serves as the primary business contact for clients and processes invoices for purchase and payment collections. Erika has over 23 years of experience in financial and banking services.
She has a bachelor's degree in Business Administration from Lewis University. In her free time, Erika enjoys volunteering at her son's school and spending time with her family and friends.
Recommended Resources
Explore blogs, articles, and news from First Business Bank's team of experts. Make business decisions based on the latest data and insights.