Heidi Bruns
Senior Client Relationship Specialist – Treasury Management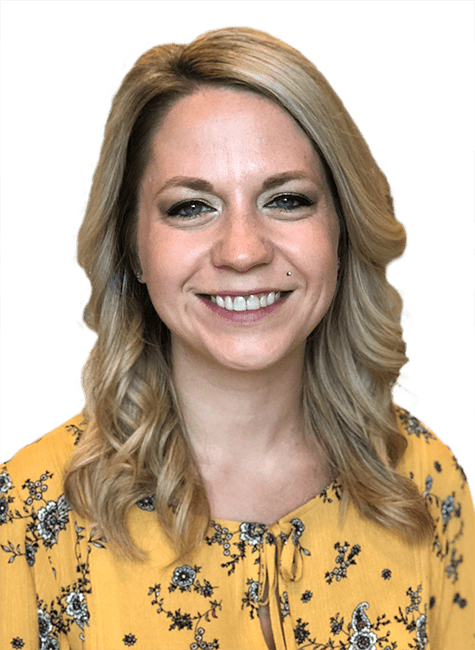 About Heidi
Heidi Bruns joined First Business Bank in 2018 as a Treasury Management Support Associate, and, in April 2019, was promoted to Client Relationship Specialist - Treasury Management. In 2021, she was promoted to Senior Client Relationship Specialist - Treasury Management. Heidi has over nine years of banking experience working with a variety of different businesses. Through her experience, Heidi has built a great foundation of skills where she is able to assist the needs of clients.
Heidi has attended Payments University to expand her knowledge in Electronic Payments Network and National Automated Clearing House Association.
She lives in Waunakee with her fiancé and two sons. In their free time, they like to be outdoors and go to sporting events. Heidi also enjoys wine tasting and exploring new restaurants in Madison and the surrounding areas.
Recommended Resources
Explore blogs, articles, and news from First Business Bank's team of experts. Make business decisions based on the latest data and insights.