Jamie Vogt
Portfolio Manager II - Commercial Banking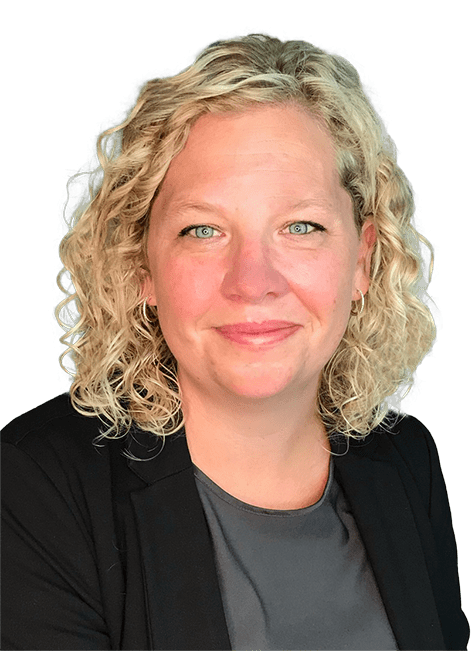 About Jamie
Jamie Vogt joined First Business Bank again in 2021 to her role as Portfolio Manager II - Commercial Banking after working with First Business Bank's Asset-Based Lending team for several years. She has 15 years of Commercial Banking experience, including several years in Asset-Based Lending. Jamie received her MBA and bachelor's degree in finance from the University of Wisconsin – Whitewater. In her free time, she enjoys spending time outdoors, traveling, and volunteering in her community. Jamie resides in Lake Mills with her husband and two sons.
Recommended Resources
Explore blogs, articles, and news from First Business Bank's team of experts. Make business decisions based on the latest data and insights.