Jane Bartel
Senior Administrative Associate - Asset-Based Lending
First Business Specialty Finance, LLC
subsidiary of First Business Bank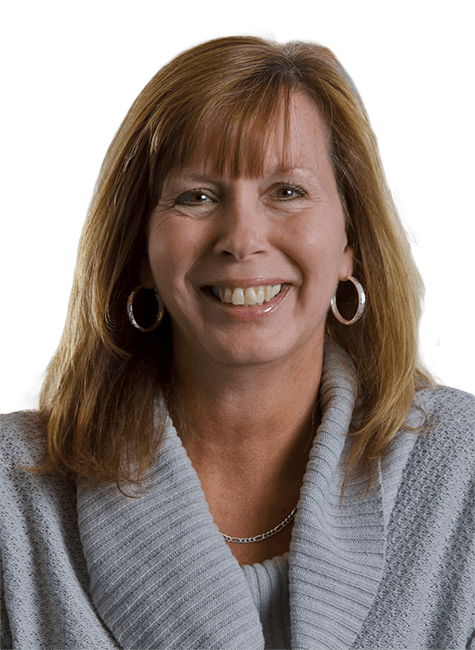 About Jane
Jane Bartel is responsible for database management, coordinating direct mail, and document management. Jane has over 35 years of experience in administrative support and management.
Jane attended UW-Madison, Northeast Technical College, and Madison Area Technical College. She has an associates degree from UW-Richland. Prior to joining First Business Bank, Jane worked at Professional Temporaries, Madison West High School, American Screenprint, and Decar Corporation.
Recommended Resources
Explore blogs, articles, and news from First Business Bank's team of experts. Make business decisions based on the latest data and insights.