Janessa Sheehan
Director of Loan Operations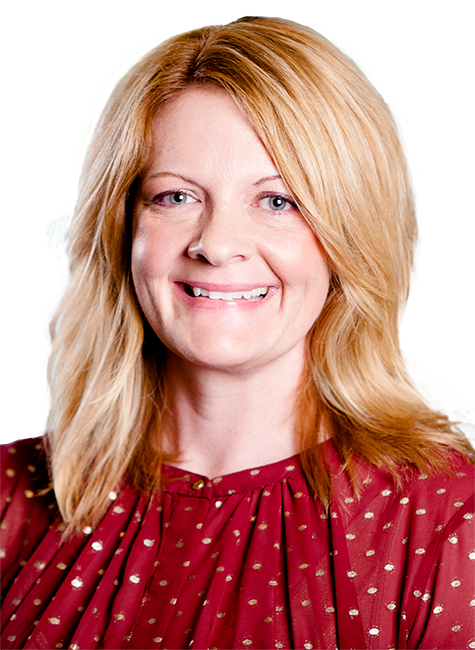 About Janessa
Janessa Sheehan, Director of Loan Operations, describes the First Business Bank community as a "fun, dedicated, and hard-working family." Her father is her greatest inspiration. He taught her an incomparable work ethic and that resolve makes anything possible — an attitude she brings to First Business Bank. Janessa loves the accessibility of Kansas City, Jack Stack barbecue, and Sporting KC. First Business Bank changed her perspective on banking by showing her that the size of a bank is inconsequential; the right group of people can accomplish anything.
Recommended Resources
Explore blogs, articles, and news from First Business Bank's team of experts. Make business decisions based on the latest data and insights.