Jeff Widholm
Managing Director - Floorplan Financing
First Business Specialty Finance, LLC
subsidiary of First Business Bank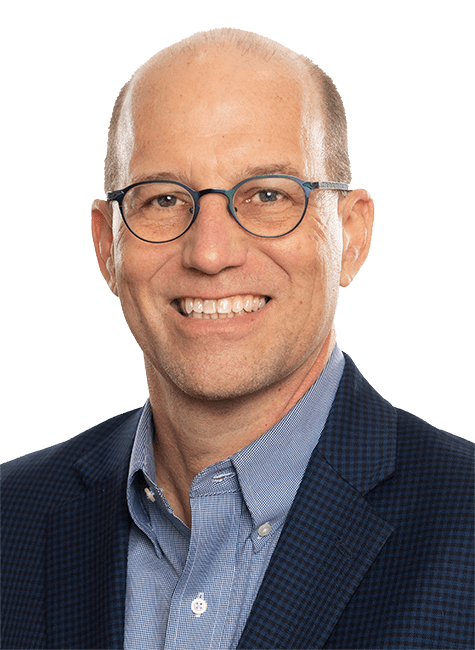 About Jeff
Jeff Widholm has 13 years of experience in dealer floorplanning, primarily serving independent dealers across the United States and Canada, with responsibilities in credit, collections, sales, and operations. He brings a wealth of experience as an executive on the corporate side as a COO of a floorplan finance company and a CFO of a multi-store franchise dealership.
Jeff started his career in commercial lending with JPMorgan Chase serving middle market companies in a variety of industries. He holds an MBA from the Indiana University Kelley School of Business, and a Bachelor of Science Degree from the University of Illinois. He has served on the board of directors of the Juvenile Diabetes Research Foundation and the American Diabetes Association.
Recommended Resources
Explore blogs, articles, and news from First Business Bank's team of experts. Make business decisions based on the latest data and insights.