Jennifer Hatfield
Financial Analyst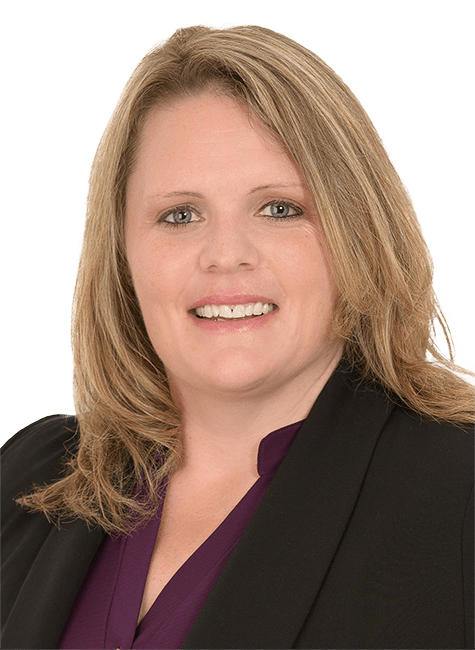 About Jennifer
Jennifer Hatfield joined First Business Bank's Bank Consulting team in 2022 as a Financial Analyst with more than seven years of experience serving financial investment and banking institutions. In her role, she compiles investment transaction documentation and investment meeting materials, diligently works with bank consultants compiling fixed income security offers and assists with settlements.
Her prior professional experience includes positions that allowed her to assess the risk of business decisions, demonstrating consideration for safeguarding the financial institution and its clients. She previously passed the Series 7 and Series 6 securities license exams while working for an investment advisory firm. Jennifer earned a bachelor's degree from the University of Colorado – Colorado Springs.
Recommended Resources
Explore blogs, articles, and news from First Business Bank's team of experts. Make business decisions based on the latest data and insights.