Jennifer Verbrigghe, CTFA, CFP®️
Vice President - Trust Advisor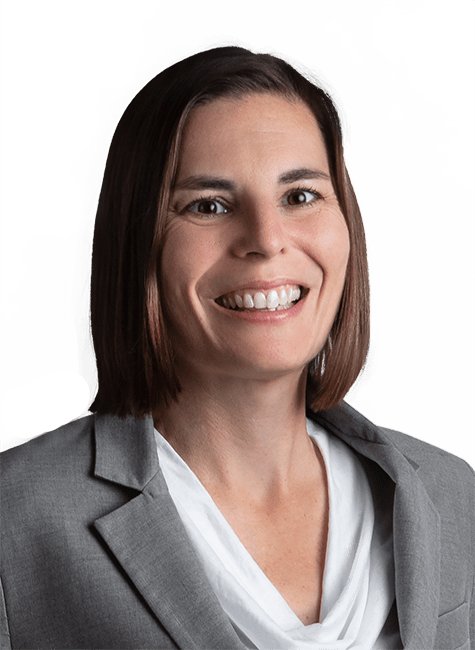 About Jennifer
Jennifer Verbrigghe, CTFA, CFP® joins First Business Bank Private Wealth as a Trust Advisor with 19 years of experience helping clients maximize and protect their wealth. She works closely with families on achieving their financial goals, estate planning, financial education, tax planning, and preparing the next generation for inheritance. Jennifer believes in establishing a comprehensive plan that adjusts over time as your life changes, focusing closely on each family's specific goals.
Prior to joining First Business Bank, Jennifer was with Northern Trust, having spent time in both Chicago and Milwaukee with roles in Wealth Management, Family Office Services, and Tax. She has earned the Certified Trust and Financial Advisor designation, and is a Certified Financial Planner™️ professional. Jennifer holds a degree in Economics from the University of Michigan, and hails from the Upper Peninsula of Michigan. She is a member of the Rotary Club of Milwaukee, Chair of the Endowment Committee at Next Door Foundation, and a member of the Planned Giving Advisory Council at Froedtert and MCW.
Recommended Resources
Explore blogs, articles, and news from First Business Bank's team of experts. Make business decisions based on the latest data and insights.