Jerimiah Janssen
Vice President II - Commercial Banking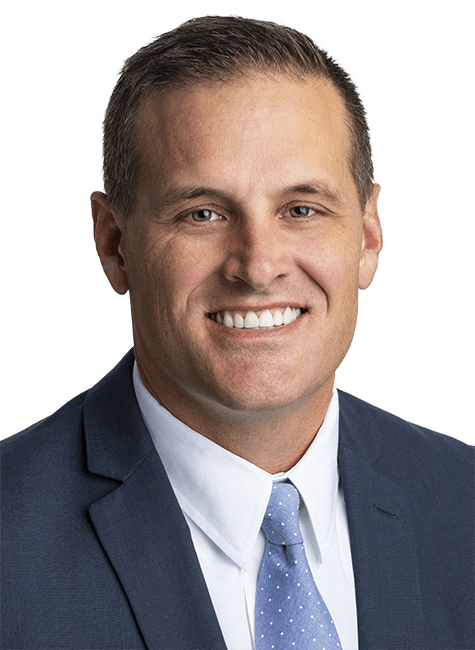 About Jerimiah
With over 20 years of experience in business banking, Jerimiah Janssen specializes in aiding family-owned businesses in sectors like manufacturing, transportation, distribution, and trades. Known for delivering high-touch personal service, Jerimiah actively contributes to industry associations and focuses on education that enhances financing growth strategies. His expertise was formalized in 2015 when he received his Certified Treasury Professional (CTP) designation, which encompasses competencies in corporate liquidity, capital, and risk management.
Jerimiah holds a Bachelor of Business Administration from St. Norbert College where he excelled in football, earning a spot in the Midwest Conference's top 100 athletes of all time in its 100th anniversary in 2001. He is a 2012 graduate of Leadership Fox Cities and serves on the Board of Directors for the Green Bay Innovation Group (GBIG) and Appleton Technical Academy (A-Tech).
As a native of De Pere, WI, with family ties to the paper industry, Jerimiah is passionate about his involvement with GBIG and A-Tech, organizations that fuel innovation and offer career pathways in the manufacturing and trade sectors. He has also served as a board member for the Appleton Education Foundation and JDRF of Northeast Wisconsin and is a member of the Construction Financial Management Association (CFMA) of Northeastern Wisconsin.
Recommended Resources
Explore blogs, articles, and news from First Business Bank's team of experts. Make business decisions based on the latest data and insights.