Jill Thomas
Vice President - Commercial Banking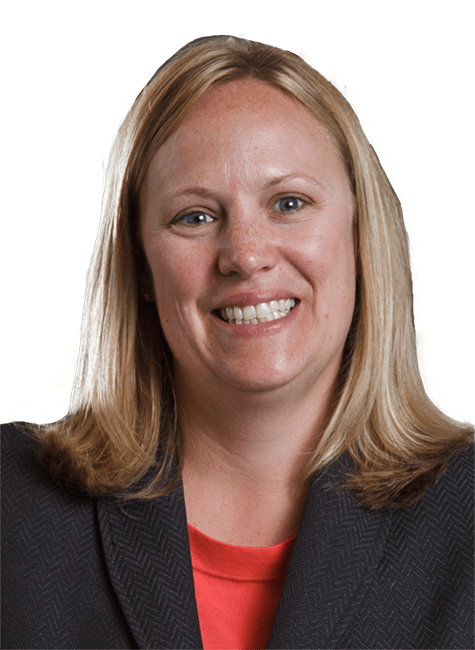 About Jill
Jill Thomas has over 25 years of Commercial Lending experience including Asset-Based Lending and Commercial Banking. She has been with First Business Bank for more than 18 years. She is a graduate of the University of Illinois Urbana-Champaign with a Bachelor of Science in Finance. Jill is a member of the Business Forum and volunteers at her kid's school.
Recommended Resources
Explore blogs, articles, and news from First Business Bank's team of experts. Make business decisions based on the latest data and insights.