Jodie Johnson, MBA
Senior Director of Marketing & Communications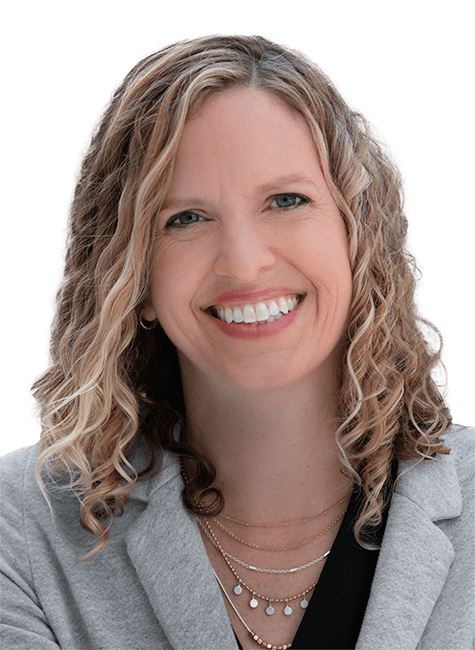 About Jodie
Jodie Johnson leads the in-house marketing team that is responsible for serving twelve lines of business under a single brand. This team focuses on developing the brand story, building brand awareness, and creating and promoting value-added content for the business community. Jodie brings over 25 years of experience in marketing strategy and cost-effective execution to her role, with almost 20 of those being at First Business Bank.
She is a past board member and vice president of the Madison Chapter of American Marketing Association; past board president of EAGLE School's Parent Organization; a past board member and event coordinator for the Oak Meadow Homeowners Association; a past board member of the Oregon Community Swim Club, the Center for Families, and The Exchange Center for the Prevention of Child Abuse; and past member of TEMPO Madison.
She volunteers her time with several nonprofits including EAGLE School of Madison, Oregon Community Swim Club, Verona Area Swim Team, and Seminole Swim Team. She also volunteers at Madison West High School.
Jodie was first a member of "Executive Register" by In Business Magazine in 2010, was recognized in In Business Magazine's "40 Under 40" list in 2009, and was featured in Brava Magazine as a "Top Marketers to Watch" in 2007. She has an MBA from Edgewood College, and a Bachelor of Science in both Marketing and Management from the University of Wisconsin - Madison.
Recommended Resources
Explore blogs, articles, and news from First Business Bank's team of experts. Make business decisions based on the latest data and insights.