John Goodyear
Vice President - Sales Manager - Floorplan Financing
First Business Specialty Finance, LLC
subsidiary of First Business Bank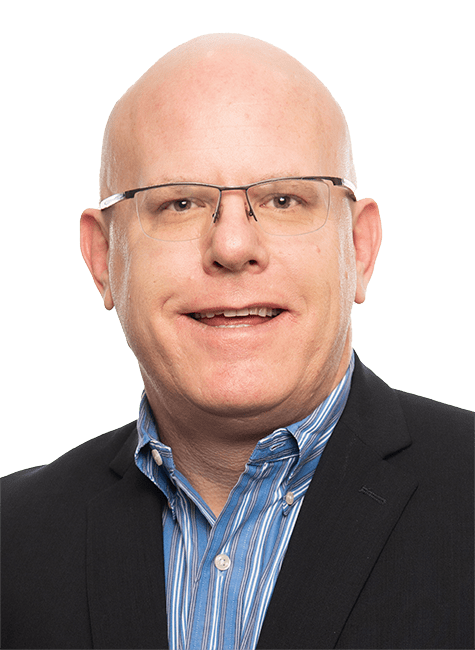 About John
John Goodyear has more than 24 years of automotive industry experience including 16 years in the independent floorplanning finance market, primarily servicing the lending needs of large independent automotive dealers across the United States. In his most recent roles as Business Development Officer and Director of Portfolio Management at separate floorplan finance lenders, John was primarily responsible for business development, risk mitigation, and operations.
John began his career in the automotive industry selling cars and has served in various positions in dealership operations including Sales Associate, F&I Manager, and General Manager. John received his Bachelor of Arts Degree from Centre College. He actively supports his community as a Youth Sponsor at a local church.
Recommended Resources
Explore blogs, articles, and news from First Business Bank's team of experts. Make business decisions based on the latest data and insights.